Read Time:
3 Minute, 23 Second
It is with full hearts, big smiles and our full appreciation to our community that we share what has been happening in more detail! Our club had recently noticed that our track surface was in need of of TLC. Club members banned together at the very end of our October's Duel in the Desert Championship and announced that they were going to get TQMA's Drivers and it's competitors' a new race surface by the New Year's Race.
Through fund raising, monetary donations and sponsorship, TQMA gathered enough support to pay for most of the materials needed; however, that still left all the equipment, skill and labor to get the job done.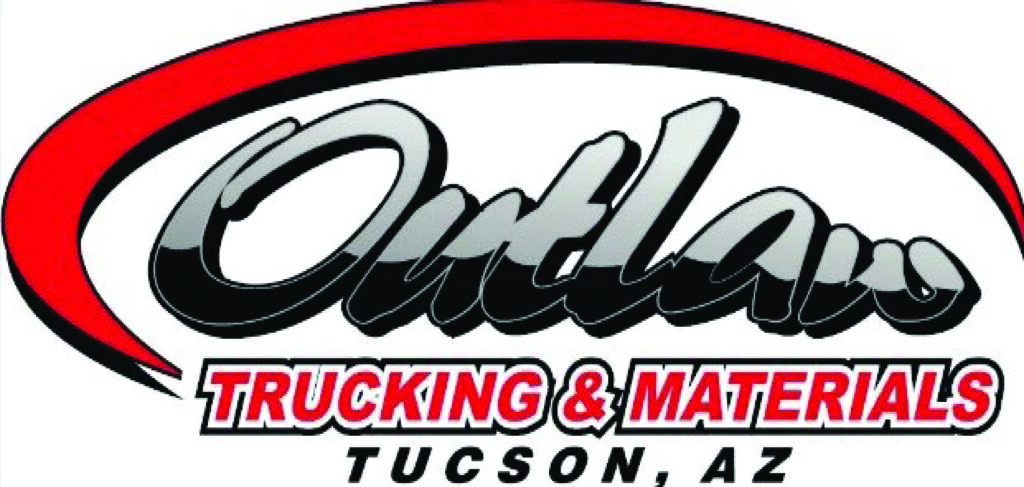 Outlaw Trucking LLC reached out to their network and gathered contractors from the Tucson area and this project became a reality. Without Outlaw and their network, the track repave would not have happened so smoothly or as quickly!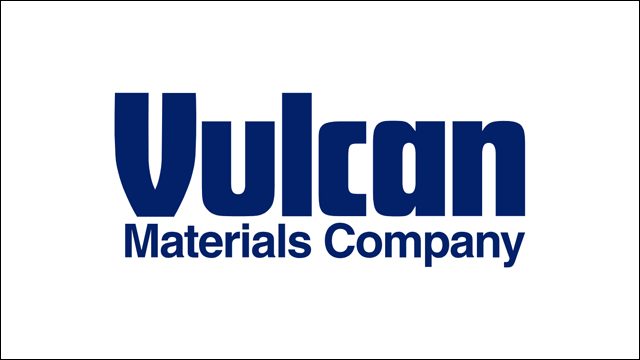 Vulcan donated high quality materials to our repaving project and made sure to keep on schedule. They knew how important our New Year's Shootout Race is and they were not going to let our Driver's down.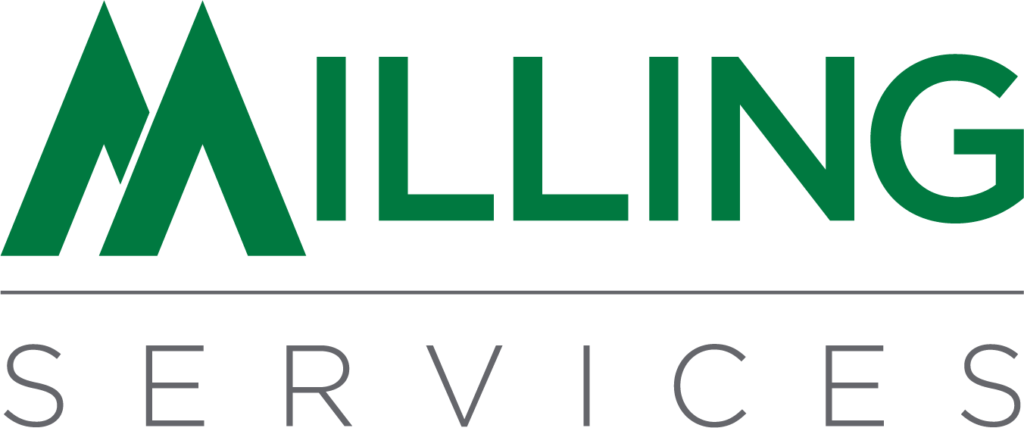 Milling Services was able to tear up our old track and prep the surface for our new asphalt to be laid. They even took the extra steps to take the old track surface millings and place them over our dirt overflow parking area. Now when it rains, our overflow pit families will not be in the mud. Wow!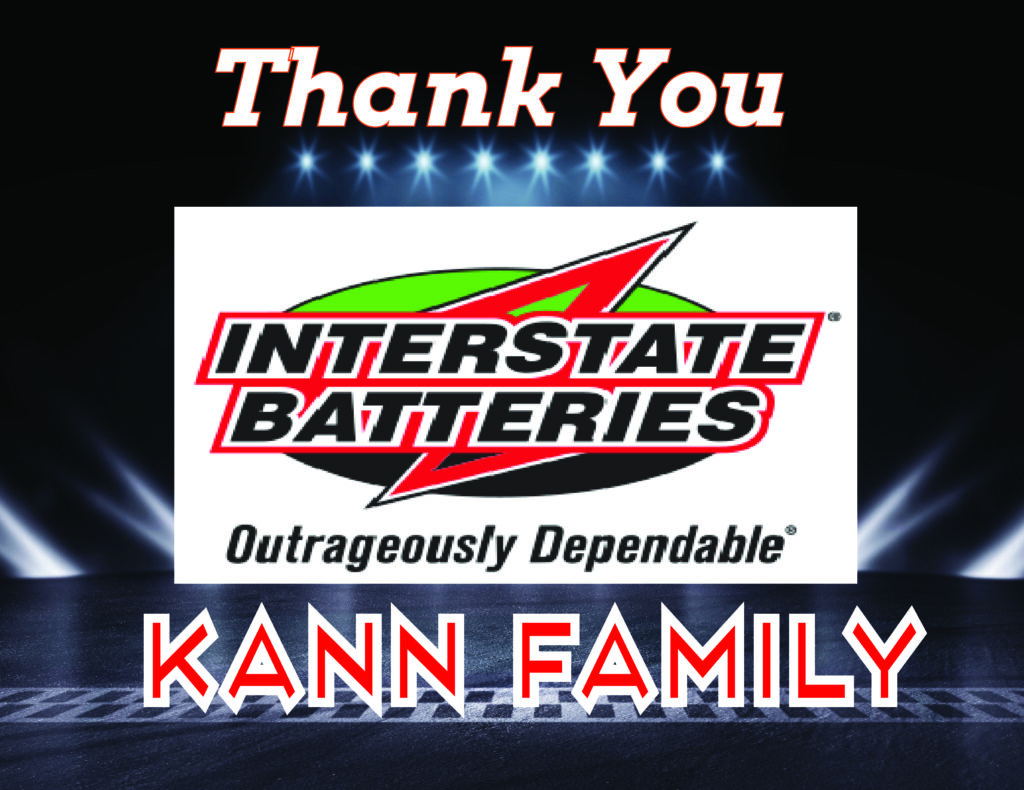 With the help of the Kann Family with Interstate Batteries donation, TQMA was able to get the extra financial pop ups taken care of so club members did not have to.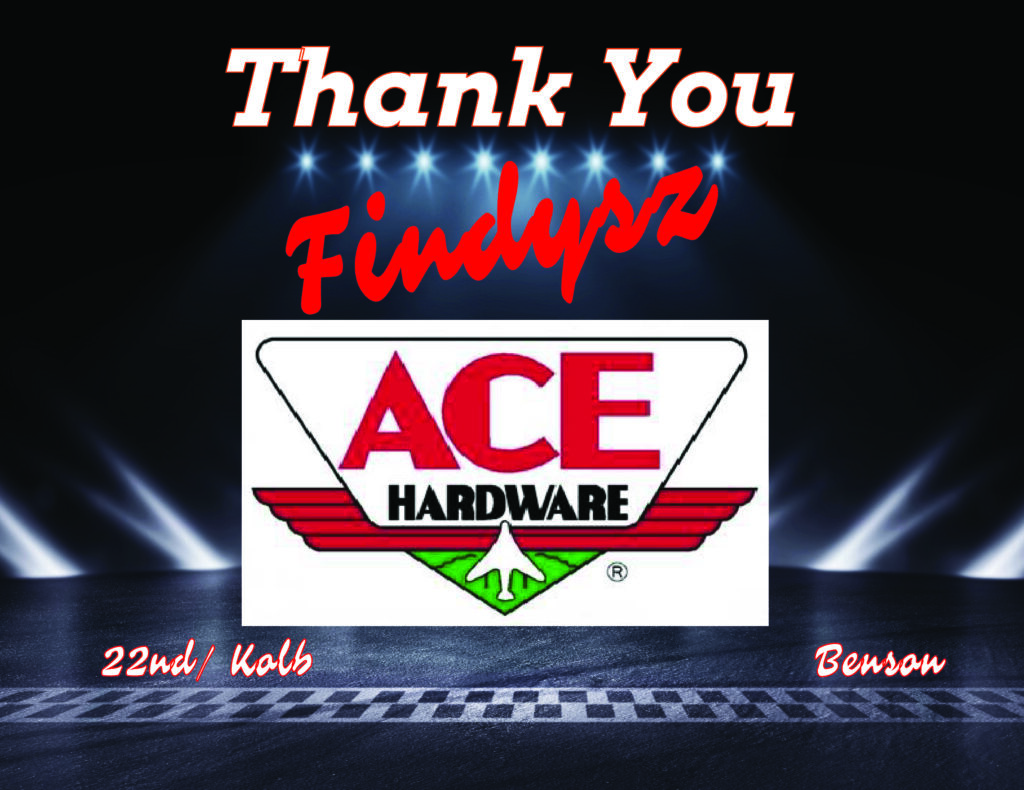 Findsyz Family Ace Hardware really went above and beyond for our track. They have always been a great supporter of our Track and Drivers! They did not hesitate to help TQMA with all new hardware to put new barrier walls together and over 40 gallons of paint that will be used to paint our new lines on the track.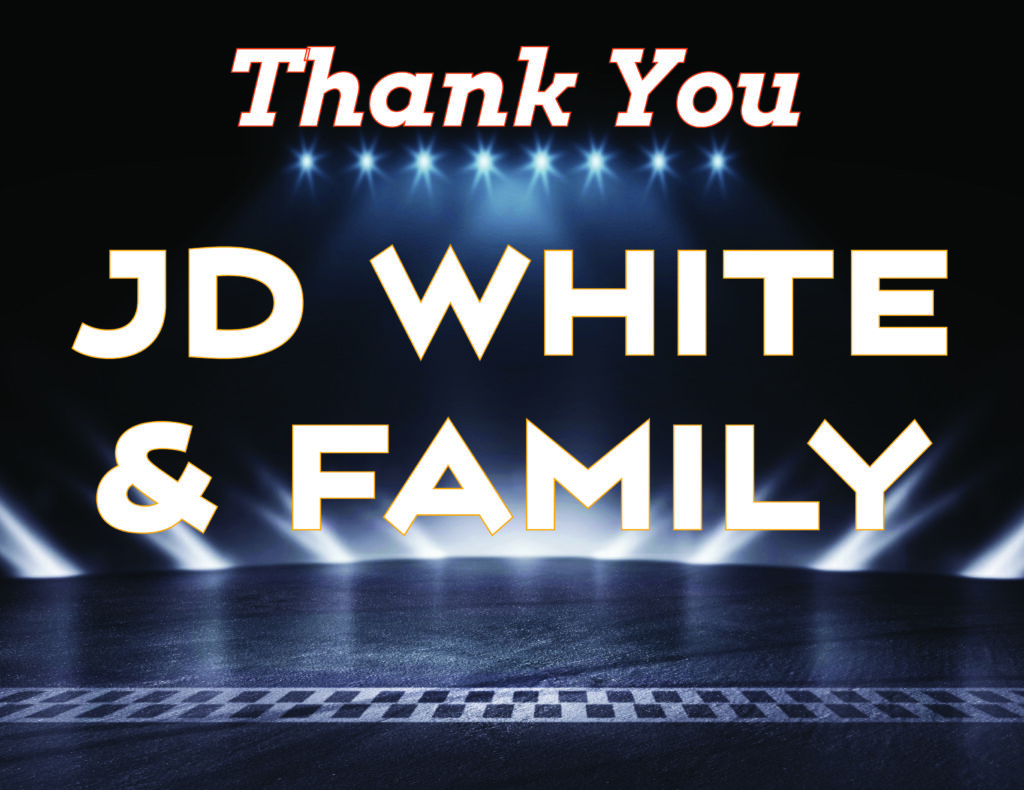 A couple months ago, the White family joined Tucson Quarter Midget Association. They quickly noticed that the asphalt surface was in need of repair. After discussing with other club members, JD was one of the members to get the discussion of a resurface rolling into the reality we are now witnessing.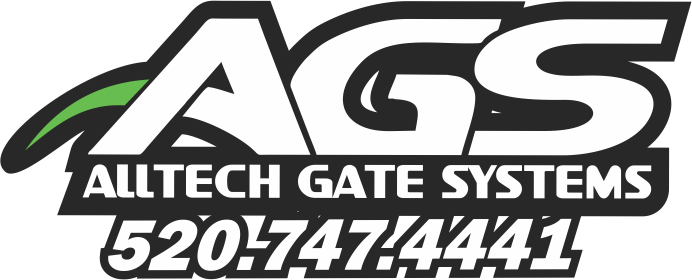 Alltech Gate Systems dedicated what little spare time they had to install the new Timing Loop. For anyone who knows, this piece of equipment is very important to track the drivers- but also helps out our awesome volunteers in the Tower during Race Events.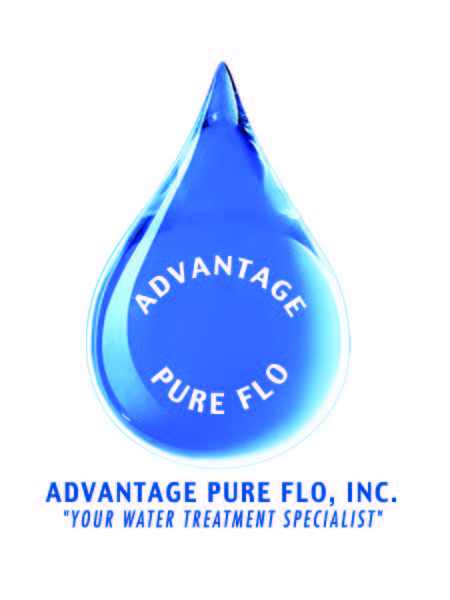 Frank Deshong with Advantage Pure Flo, INC. and their donation to the Track Resurface project helped achieve our goal we needed to obtain a successful resurface.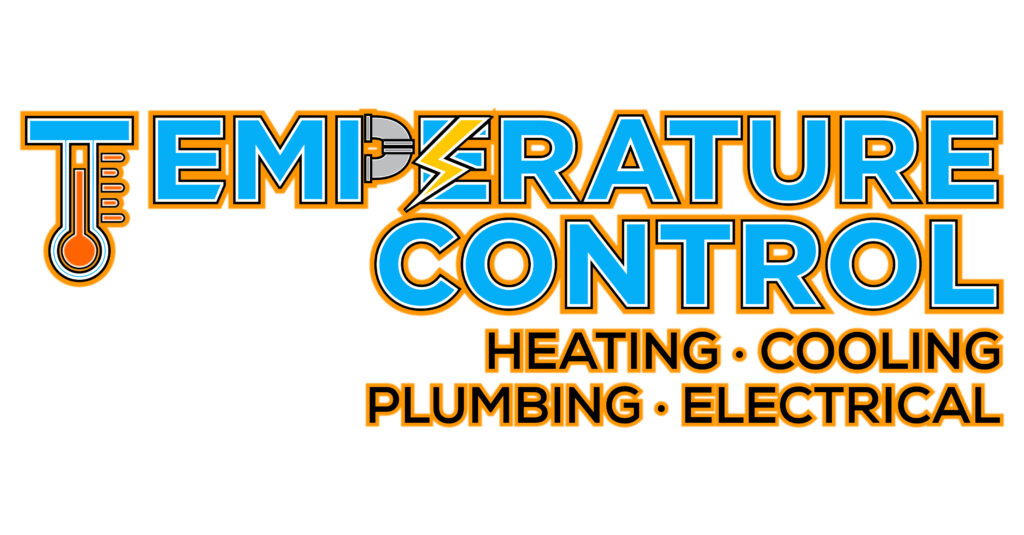 Temperature Control never hesitates to get as many hands on a project as possible and to get the tasks completed efficiently and effectively. It is no surprise that they were one of the members to team up with the White Family and get this thought of a new track- to shift into it being done.
Thanks to Temperature Control's help in varies forms that are countless, the track resurface and a NEW GENERATOR- We are more than ready for the New Year's Shootout!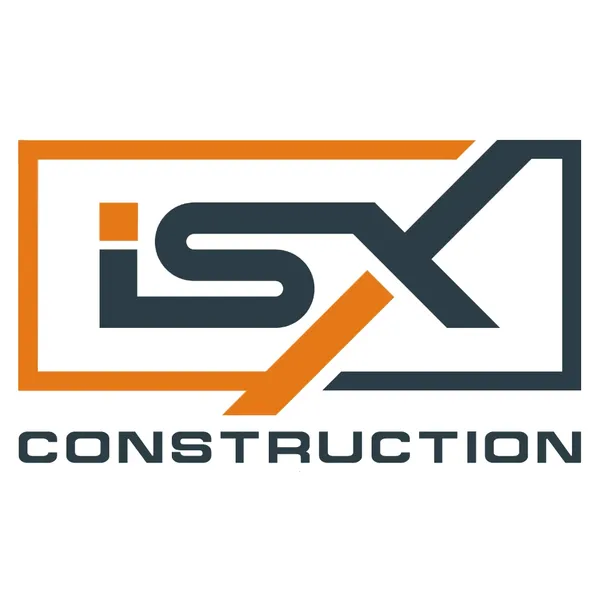 ISX Construction and its worker sacrificed long hours to get our track completed on schedule- despite mother nature trying to throw caution flags up and give us rain delays.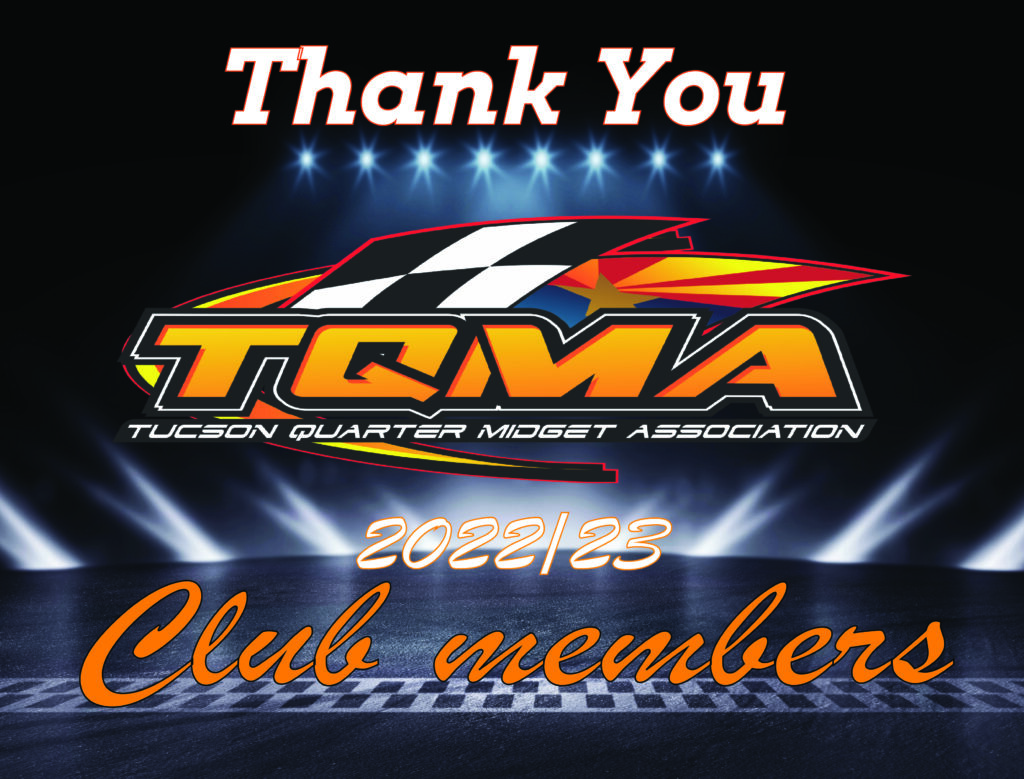 We can not forget to thank all the club members that were able to help participate with any of the behind the scenes work, one-or- all of the Track-Prep, Track-Take Down and the Track-Rebuild . This project would not have been possible without your help and sacrificing your December weekends. This is defiantly the busiest time of the year for most, so sacrificing these weekends can be a challenge. Thank you for all of your help to keep our quarter-midget racers' future a possibility! Our Tucson Quarter Midget Association is here and is going to be here for years to come because of the current membership.